HNTC Intro
Heartland National TB Center
Heartland is recognized and contractually funded by the State of Texas to provide excellence, expertise, and innovation in training, medical consultation, and product development to reduce the impact of tuberculosis throughout the State of Texas.
Intro to TB NCM Online Save the Date
End TB!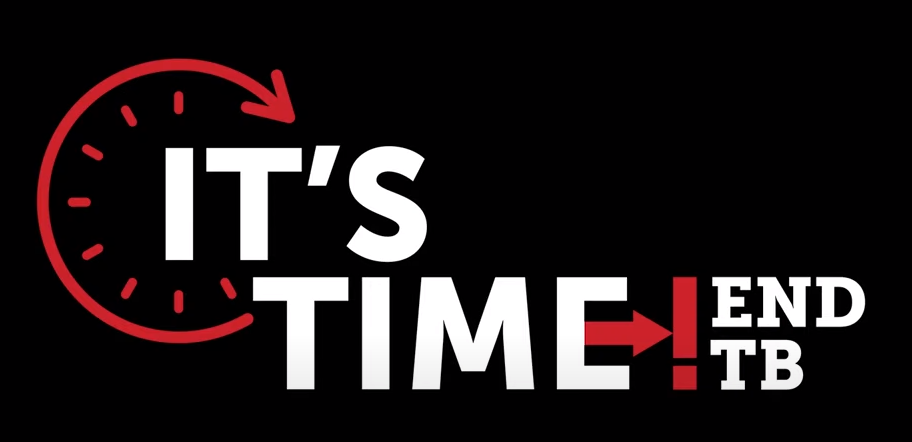 Tuberculosis is an infectious disease that affects millions of lives each year across the country and around the globe. Learn more about TB from some of the brave survivors who share their experiences from their diagnoses to their triumphs and more by clicking on the image above and checking out the personal stories hosted on the CDC website.
TB From the Patient Perspective
TB From the Patient Perspective
Elizabeth Reyes, 30, has become familiar with the dreadful symptoms of TB. She's been battling the illness for 17 months and has been an admitted patient for a year at San Antonio's TCID, 200 miles from her home in Houston. To this day, she has no idea how she caught TB.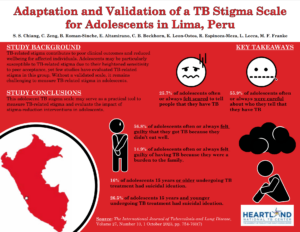 Heartland National TB Center continues its mission to bring to light the harmful effects of stigma to patients who live with tuberculosis (TB). A recent study on impact of TB related stigma published in the International Journal of Tuberculosis and Lung Disease highlighted the significant effect young people experienced during treatment. This study continues to show why our efforts to "Stop the Stigma" are imperative in the ongoing fight to end TB. More information about Heartland's "Stop the Stigma" campaign and resources can be found here on the official website. Read the infographic by clicking on the above image. To read the full study article, click on the headline to be directed to the National Library of Medicine website.
11-06-2023 Edit: HNTC has included a pdf with the questions used by the authors in their study titled "TB Stigma Questionnaire for Adolescents." These questions may help those treating TB in adolescents to better understand and comprehend the impact TB has on them.
LEVEL 1: Introduction of TB Nurse Case Management Online
Screening and Treatment of Tuberculosis Infection
LEVEL 2: Essentials of TB Nurse Case Management Online
LEVEL 3: Comprehensive TB Nurse Case Management