HNTC Intro
Heartland National TB Center
Heartland is recognized and contractually funded by the State of Texas to provide excellence, expertise, and innovation in training, medical consultation, and product development to reduce the impact of tuberculosis throughout the State of Texas.
Intro to TB NCM Online Save the Date
End TB!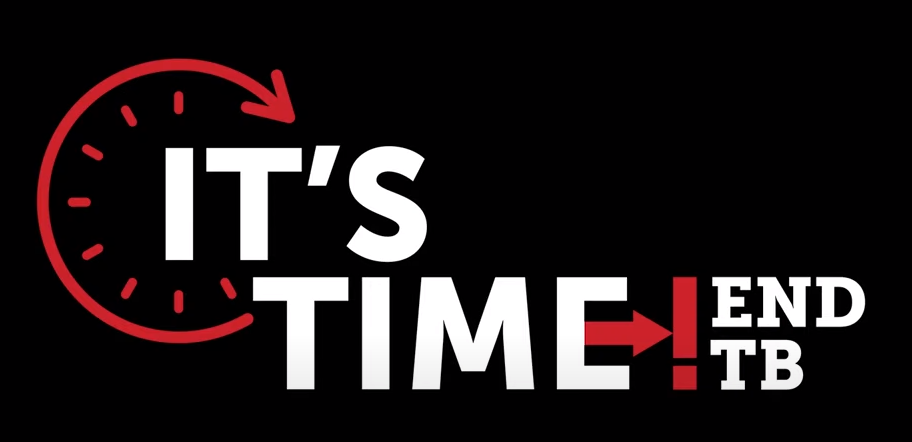 Tuberculosis is an infectious disease that affects millions of lives each year across the country and around the globe. Learn more about TB from some of the brave survivors who share their experiences from their diagnoses to their triumphs and more by clicking on the image above and checking out the personal stories hosted on the CDC website.
TB From the Patient Perspective
TB From the Patient Perspective
Elizabeth Reyes, 30, has become familiar with the dreadful symptoms of TB. She's been battling the illness for 17 months and has been an admitted patient for a year at San Antonio's TCID, 200 miles from her home in Houston. To this day, she has no idea how she caught TB.
The Centers for Disease Control and Prevention's (CDC) Morbidity and Mortality Weekly Report recently featured an article in the September 1, 2023 edition regarding an outbreak of multidrug-resistant tuberculosis (MDR TB) in Kansas over the course a year, starting in November 2021. During this time, collaborations and partnerships between the Kansas Department of Health and Environment (KDHE), Heartland National TB Center's medical consultants, the CDC, and private providers ensured patients were given the best care and treatment they could receive in addition to preventing further transmission in a low-income, at-risk community. This particular outbreak was notable due to the number of patients with MDR TB across four affected households as well as the use of Delamanid, which was authorized for compassionate use by the FDA for the affected children. Heartland is grateful to have played a part in the outstanding care provided by KDHE.