HNTC Intro
Heartland National TB Center
Heartland is recognized and contractually funded by the State of Texas to provide excellence, expertise, and innovation in training, medical consultation, and product development to reduce the impact of tuberculosis throughout the State of Texas.
WTBD
Join our TB experts as they discuss epidemiological TB trends in Texas and migrant populations; state laboratory updates and innovations on the horizon; TB in vulnerable populations; TB initiatives in Texas; and the importance of providing patient-centered care for improved healthcare outcomes.
End TB!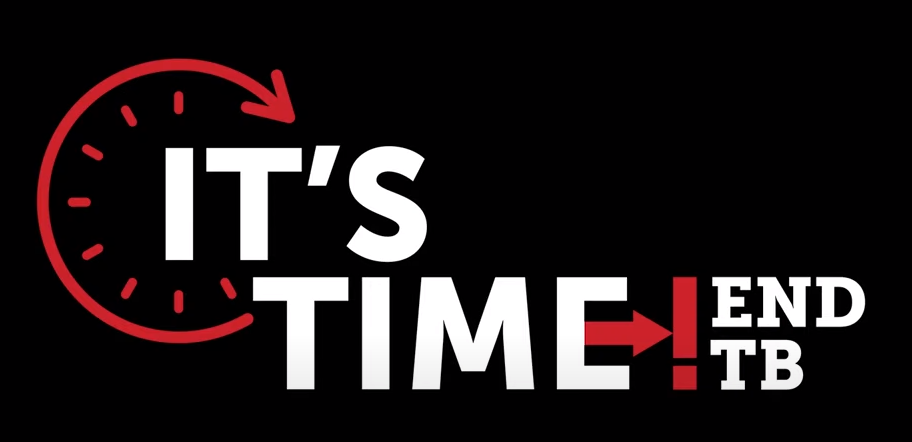 Tuberculosis is an infectious disease that affects millions of lives each year across the country and around the globe. Learn more about TB from some of the brave survivors who share their experiences from their diagnoses to their triumphs and more by clicking on the image above and checking out the personal stories hosted on the CDC website.
TB From the Patient Perspective
TB From the Patient Perspective
Elizabeth Reyes, 30, has become familiar with the dreadful symptoms of TB. She's been battling the illness for 17 months and has been an admitted patient for a year at San Antonio's TCID, 200 miles from her home in Houston. To this day, she has no idea how she caught TB.
The CDC's Division of TB Elimination has released a new Mantoux Tuberculin Skin Test Training Video, which is now available online. The Mantoux Tuberculin Skin Test video is a 27-minute training that provides step-by-step instructions for health care professionals on how to correctly administer the test and read the results. This updated version includes the most current guidelines, graphics, and animation. Health care professionals in the United Sates and globally can use the video to enhance their skills on TB skin testing.